OBJEDNÁNO!  DOBŘE TY!  DĚKUJI!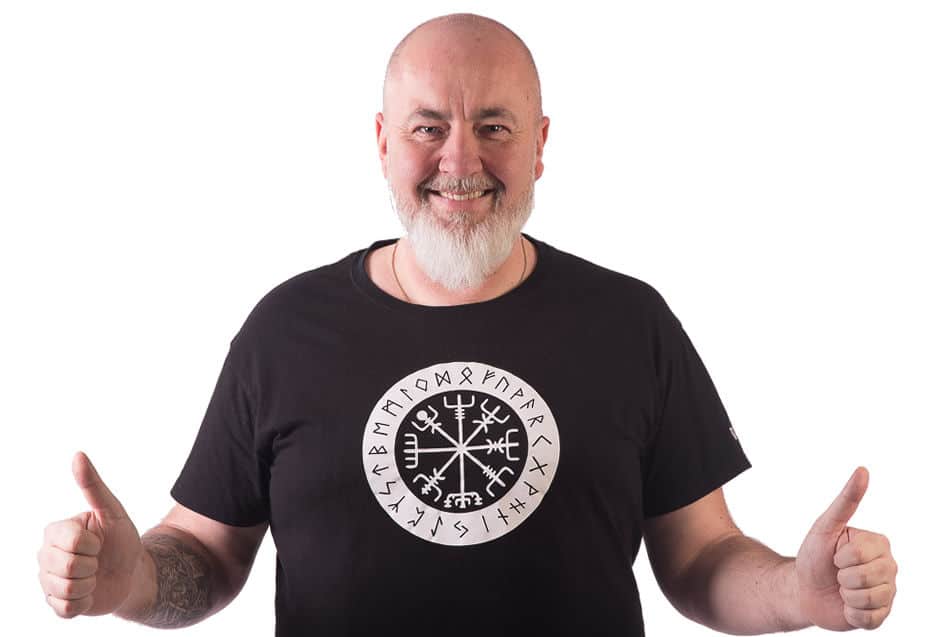 Už je to odesláno, už je

skoro

hotovo!
Tak a co bude teď? 
V tuto chvilku pilní soudruzi na fakturačním kontrolují zda platba byla přistála na účet!
Jakmile bude potvrzena (pár sekund) pošlu ti e-mail s odkazem, kde si Ebook stáhneš. Pokud by ti nepřišel napiš mi info@tomashovorka.cz a já to vyřeším.
POZOR ZKONTROLUJ SI SPAM, OBČAS TAM HUPSNU