Kdyby to bylo na mě, tak máš hotovo, ale bohužel je  nutný ještě jeden klik!
Díky GDPR, které přilétlo odněkud z EU potřebuji v tvém e-mailu kliknout na potvrzení registrace, teda toho, že máš fakt zájem.
Už by mělo být na tvém e-mailu a pak bude vše, jak má a můžeme to spolu rozjet. 
Tak pokud opravdu chceš, klikni a jedééém.
A děkuji za tvůj zájem fakt si ho vážím 🙂
Tomáš 

Přečtěte si ty nejlepší kousky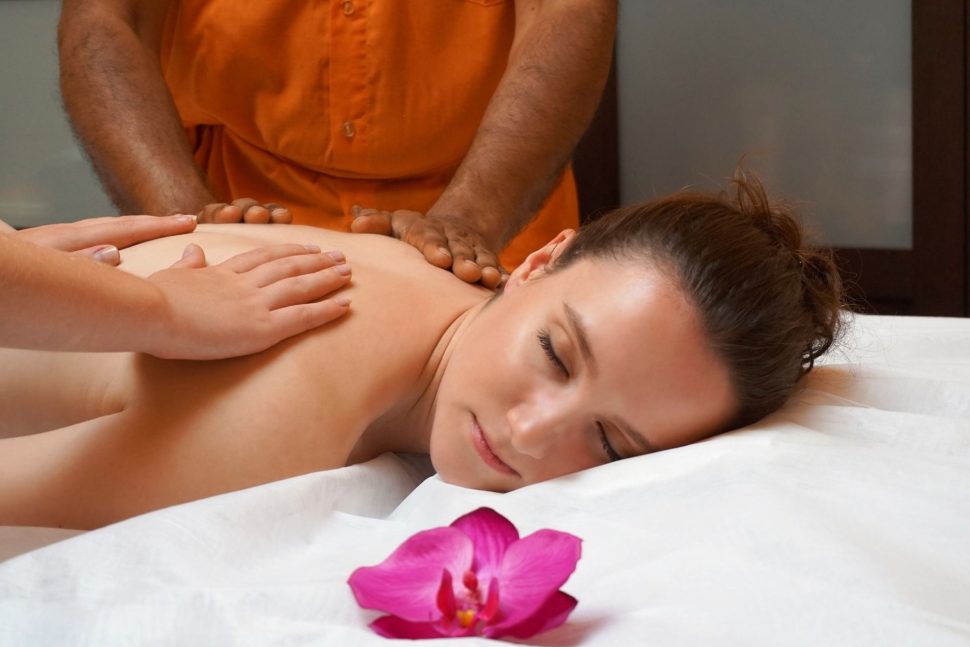 Tantra masáž je v dnešní době dost zprofanované slovo a většina neznalých si myslí, že to jsou…
To si přečtu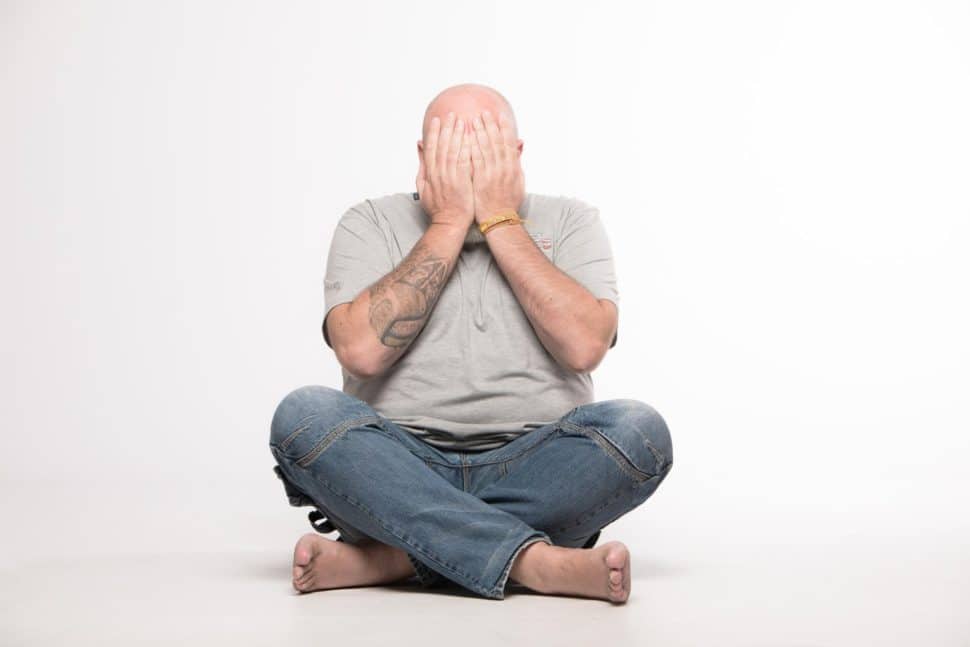 Co je žebříček hodnot? Životní hodnoty nebo žebříček hodnot, je tvůj osobní systém měření, podle kterého posuzuješ…
To si přečtu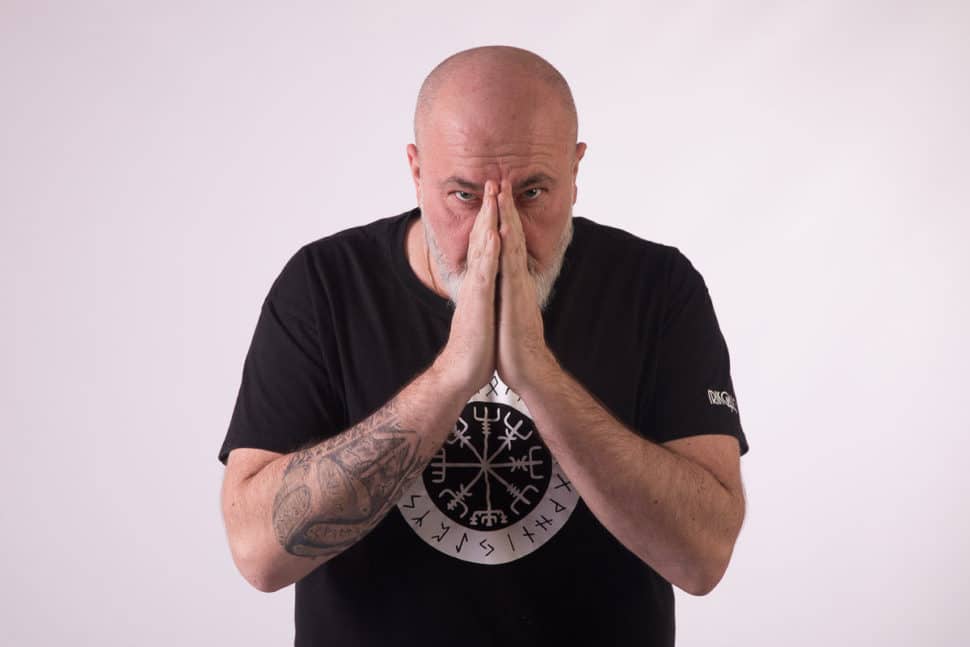 Uvědomuji si, že většina poděkování je vždy na konci. Já budu děkovat na začátku. Vždy jsem to…
To si přečtu